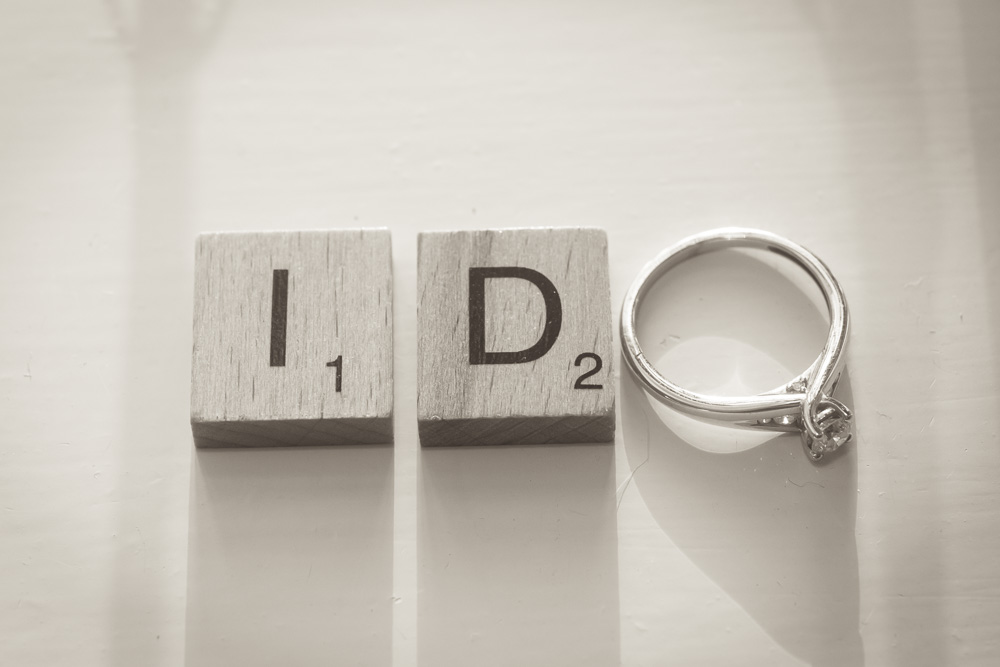 Special Offer
After over 20 years of shooting weddings – photography and video all around the uk and world wide – I took some time away to focus on two video projects for the past few years. I have still assisted other photographers as second camera when time allowed as this  only committed me to hours on the day but kept me up to date on current styles. I could possibly have worked on both my the video projects and weddings but for me, working on a wedding project isn't a part time occupation – its needs 100% on the lead up, on the day and on the editing after.
Now my personal projects have been completed I can once again concentrate on weddings and as such I'm looking to build my portfolio with fresh work. I would like to work with local couples to capture their wedding to add to my portfolio. Your images will be my recommendation for the next customer, which means your images will be the best they can be.
The price for this is only £450.00 – a saving of £245.00 on our current package.
Starting around 90 minutes before the service for bride preparations we then photograph your day through to a couple of songs after first dance (up to 9pm) All images will be supplied on a memory stick with a print licence which gives you permission to create prints, albums, canvas or anything else you need at the best possible price.